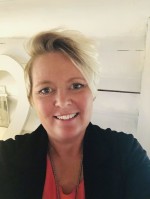 Nina Selph, Managing Director
phone: +46 76 306 19 65
e-mail: nina@swedenrelocation.se



Who are Nina?


Nina is the person who first answer your call, your email and your requests. She is a passionate co-owner of Sweden Relocation since April 2018. She truly love to help people! No question or project are to big for her. She always find the answers you need.
Nina lives in Norrköping, Sweden and Athol Idaho, USA and travels a lot around the world and make the business and partnerships.
Team Sweden Relocation is your partner with Nina in the lead.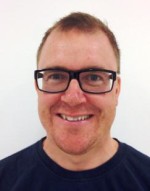 Jonas Sjöbom, Adviser

Who are Jonas?

Sweden Relocation was founded 2012 by Jonas Sjöbom. In April 2018, Nina Selph became part owner and since then she is running the operations and projects.
Jonas stays in the firm as an advisor and he is the best adviser!
Sweden Relocation assists incoming delegates, individuals, and families with relocation services in Sweden, and also with projects in Brazil, USA, and other parts of Europe.
In addition to Nina, Jonas and our administrator, we have a large network and partnership with guides, property owners and landlords throughout Sweden. No one mentioned, no one forgotten!